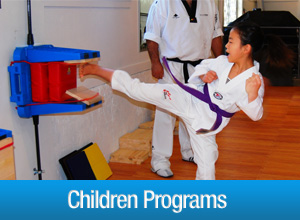 Join the best and biggest Martial Arts school in Vancouver west side.
More Info
Join us After Schools for the best Martial Arts on the Vancouver West Side.
More Info
.


Kids and adult classes video,

W.T.F Taekwondo
Watch our Taekwondo kids and adult classes!
Taekwondo on W8th Ave (Granville area) Call: 604-669-8707
Taekwondo on Dunbar area Call: 604-428-4256
Come and Join us to train with the best instructors in martial Arts industry.
Taekwondo Master Ebrahim Saadati, Jiu-Jitsu Master Marcus Soares.
Our W8th studio is about 5000 Sqft with two separate training areas and 14 free parking
lots. We are offering W.T.F. Taekwondo, Brazilian Jiu-Jitsu, and MMA for all age group every day. Our programs are designed to improve the coordination, agility, flexibility, muscular strength, endurance, balance, posture, cardiovascular, fitness, and self-defense skills of our members. All age groups benefit from our popular programs as we have members from 4 years to 60 years old. Our experienced instructors have great passion to bring out the best in every individual.
Third Eye Martial Arts is one of the most successful, active and dedicated martial arts club in Vancouver with over four hundred members. T.E. Martial Arts is a fun, friendly yet challenging and disciplined environment. Our focuses are on both moral and physical aspects of Martial Arts. We promote honorable character and a non-violent attitude by teaching courtesy, integrity, respect towards others, as well as, courage and self-control under stressful circumstances.
Third Eye Martial Art is a member of WTF B.C Taekwondo federation, and Canadian Carlson Gracie Team.
Every year we participate at local, provincial, National and International tournaments. You may check out our photo gallery to view some of our achievements in competitions.
West 8th Studio: 1445 W8th Ave (Granville area) Vancouver - Call: 604-669-8707
Dunbar Studio: 4256 Dunbar St, Vancouver - Call: 604-428-4256
follow us